Welcome to JohnnyDeppReads!

Johnny has been flown back to the US for surgery on his injured right hand, they say he's expected to be out for a couple of weeks, while other filming continues. We're praying for you Johnny!

PIRATES 5: Dead Men Tell No Tales is filming in the Queesnland area of Australia.


We've had news that Johnny's project with JP Donleavy, THE GINGER MAN is finally moving forward.

Register now on JDR! Registered members can see all new posts quickly and all areas of our community are open for all to see, you can also comment or share Depp news here on JDR!!
Join our community!
If you're already a member please log in to your account to access all of our features.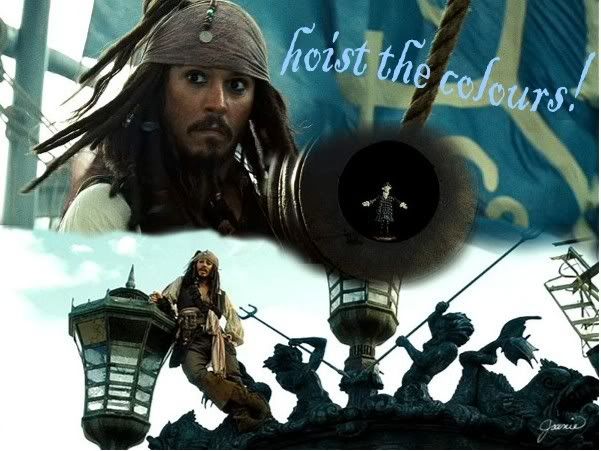 JohnnyDeppReads - a place to discuss the news, books, plays, projects and materials relating to the works and interests of multi media artist Johnny Depp.
With respect to Mr. Depp we ask that no paparazzi images of his children be posted.
Forum
Topics
Replies
Last Post Info
Reviews/Interviews
Reviews and interviews of current non Johnny films
Forum Led by: Admin, jeppody, nurseanne8, Karen, herestoyou, ivycastle, Mim!E
11
51
Mar 20 2009, 09:02 PM
In: I Love You Man
By: Karen
Discuss movies here!

Forum Led by: Admin, jeppody, nurseanne8, Karen, herestoyou, ivycastle
12
130
Aug 15 2013, 09:44 AM
In: Lone Ranger Discussion
By: herestoyou
Open Topic (new replies)
Open Topic (no new replies)
Hot Topic (new replies)
Hot Topic (no new replies)
Poll (new votes)
Poll (no new votes)
Locked Topic
Moved Topic
NOTICE: This site is maintained and updated by its owner, site moderators and fans of actor Johnny Depp, and is in no way affiliated with Mr. Depp, his family, agents or company. Copyrights and trademarks for the films, articles, music, books, photos and other promotional materials are held by their respective owners and their use is allowed under the fair use clause of the Copyright Law. Design, my original artwork or photography as well as JDR interviews and book club discussions however are copyright © 2004-2014 JohnnyDeppReads.com. Contact: admin@johnnydeppreads.com
Please note that JohnnyDeppReads.com is not associated with any other sites, blogs, twitterpages, etc other than the ones posted at the top of this page (JDR blogs, etc.). Please report any abuse to admin@johnnydeppreads.com