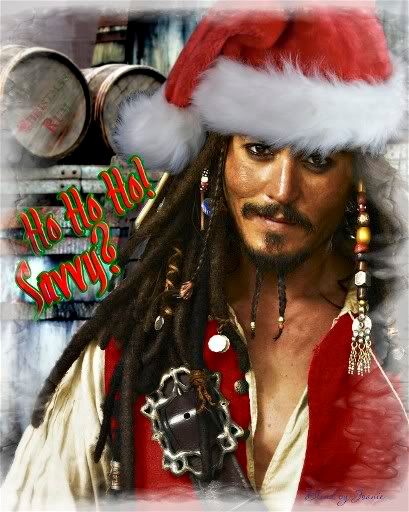 JohnnyDeppReads - a place to discuss the news, books, plays, projects and materials relating to the works and interests of multi media artist Johnny Depp.
With respect to Mr. Depp we ask that no identifying images of his children be posted here.
Logging in and out
If you have chosen not to remember your log in details in cookies, or you are accessing the board on another computer, you will need to log into the board to access your member profile and post with your registered name.

When you log in, you have the choice to save cookies that will log you in automatically when you return. Do not use this option on a shared computer for security.

You can also choose to hide - this will keep your name from appearing in the active users list.

Logging out is simply a matter of clicking on the 'Log Out' link that is displayed when you are logged in. If you find that you are not logged out, you may need to manually remove your cookies. See the 'Cookies' help file for more information.
NOTICE: This site is maintained and updated by its owner, site moderators and fans of actor Johnny Depp, and is in no way affiliated with Mr. Depp, his family, agents or company. Copyrights and trademarks for the films, articles, music, books, photos and other promotional materials are held by their respective owners and their use is allowed under the fair use clause of the Copyright Law. Design, my original artwork or photography as well as JDR interviews and book club discussions however are copyright © 2004-2013 JohnnyDeppReads.com. Contact: admin@johnnydeppreads.com
Please note that JohnnyDeppReads.com is not associated with any other sites, blogs, twitterpages, etc other than the ones posted at the top of this page (JDR blogs, etc.). Please report any abuse to admin@johnnydeppreads.com